| | |
| --- | --- |
| Posted on 25 June, 2019 at 6:40 | |
The use of Thyme oil
Thyme is a remarkably helpful oil - here is how you can harness its powerful antiseptic and restorative qualities to improve your health.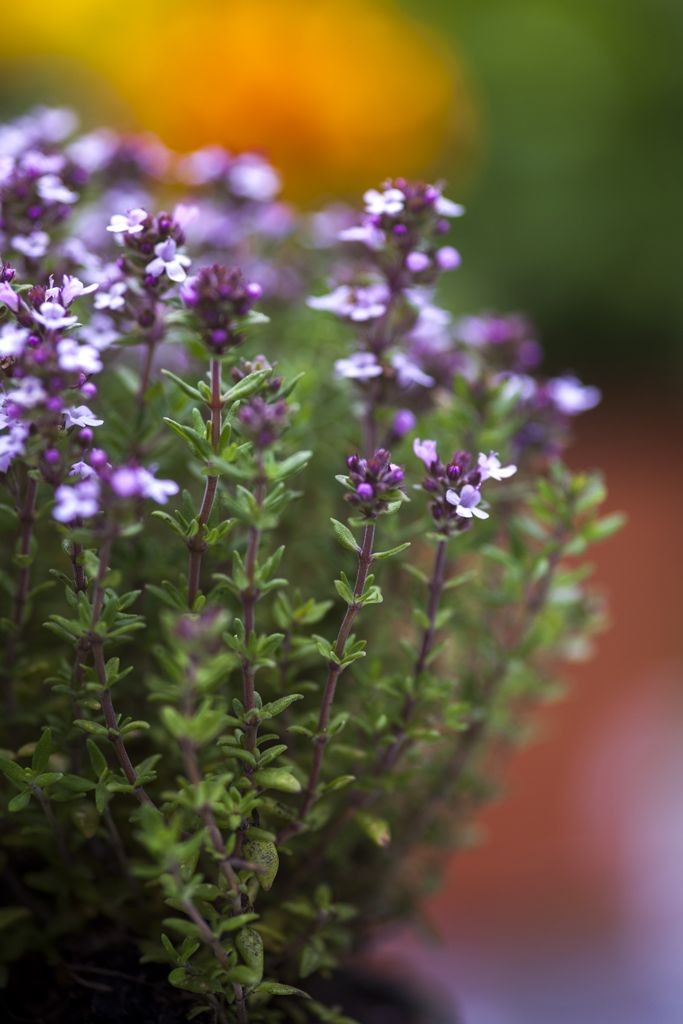 So I was hit with Pharyngitis this past week as Winter firmly takes hold, I personally cannot afford to take time off even with a sore throat. I who only goes to the doctor when I feel really really sick did so as I sit inthe doctors office as he examines my really red inflammed throat he gives me anti - biotics and says take these, nurofen and do plenty of throat gargling so as I wait around for my script to be made I wonder around the chemist and see all this cold and flu stuff on the shelves when I remembered that last week my son came to me saying he had a sore throat so I when through my Aromatherapy folders and smack bang a throat gargle so I grab two essential ingredients for making this throat gargle and i gave it to my son.. days followed and he never came back to me about his sore throat..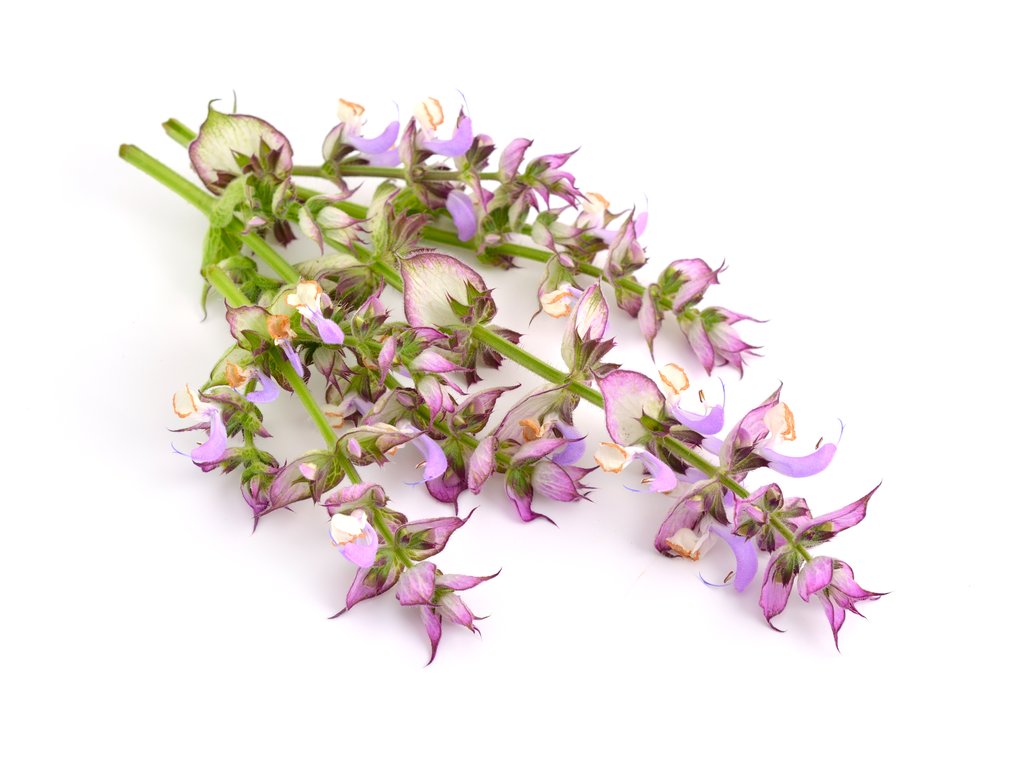 So to I make it again but this time for my self and god knows I wished I had remembered it sooner. Within say half hour to an hour my throat felt numb like when you take those throat Lozengers which in this case those Lozengers did not work for me. And here at Willowflairnaturalproducts.com.au we strive to help those in need and do share some remedies for free.
Here below you will find the recipe for the Amazing throat gargle that I found really helped for my son and myself
Thyme is essential for treating respiratory infections. Add to a chest rub and steam inhalation.
to chase away those winter colds.
Sore Throat Gargle
For rapid relief from the misery of a sore throat, gargle three times a day with three drops of Thyme and three drops of Clary Sage in a glass of warm water. DO NOT SWOLLOW
A steam inhalation of thyme, eucalyptus and rosemary has antiseptic properties that help fight against bacteria.